Welcome to Code and Pixels
Code and Pixels Interactive Technologies Private Limited (C&P) is an e-Learning service provider based in Hyderabad (India). We provide end-to-end e-Learning solutions, specialized in innovative use of technology.
We aim at creating exciting and innovative IT products/ Services. Our ability to handle unstructured situations with ease gives life to ideas and concepts that have seldom been implemented. We confidently manage large and complex projects without slipping on delivery deadlines while maintaining the highest standards of quality and efficiency.
We are a client centric and process driven organization. We emphasize understanding and analyzing the real needs of the client's business and provide cost-effective solutions. We understand that the client's satisfaction is prime to our existing relationships. They recommend C&P to others for the value addition we provide in the form of ideas and insights.
---
Vision & Mission and Key Differentiators
Vision:
To be the premier IT service provider and the preferred Technology partner to our customers in executing IT & ITES Projects successfully through cutting edge technology and globally accepted standards.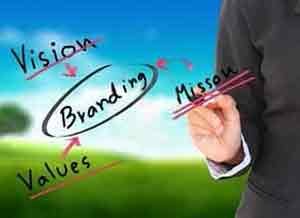 Mission:
To see that project objectives are met and courses/ products become 100% functional to end users.
Policy:
We believe in building long-term mutually beneficial relationships by delivering quality learning solutions and professional services to all our customers and strive to improve the process continuously.
---
Our company values encompass qualities, aspirations and commitments
Learning:

We put continuous improvement at the core of everything we do.

Thought leadership :

We aim to inspire and influence others.

Results oriented :

We meet expectations and deliver our promises.

Passion and Pride :

We believe in what we do and strive to make a difference.

Honesty and Integrity :

We build meaningful partnerships based on openness and trust.